Pennsylvania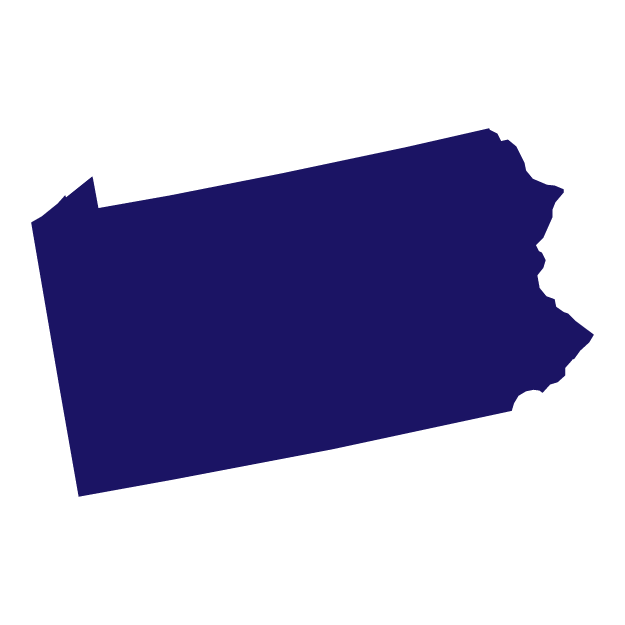 Model
Year-End
2021-22 Testing Windows
Instructionally Embedded: 9/13/21–12/17/22
Spring 2021: 2020-21 PASA test administration window extended to 9/30/2021
Spring 2022: 3/14/22–5/20/22

Welcome to the Pennsylvania DLM home page!
The 2020-21 PASA test administration window has been extended to September 30, 2021. Please see the message to PASA ACs for additional details:
Email #13: March 24, 2021 (pattan.net)

Required Test Administrator Training
2021-22 required training for teachers administering the DLM assessment opens on your state's scheduled training date. The Guide to DLM Required Test Administrator Training (pdf) is a great place to start, with information about accessing the DLM training site for your first login.