Pennsylvania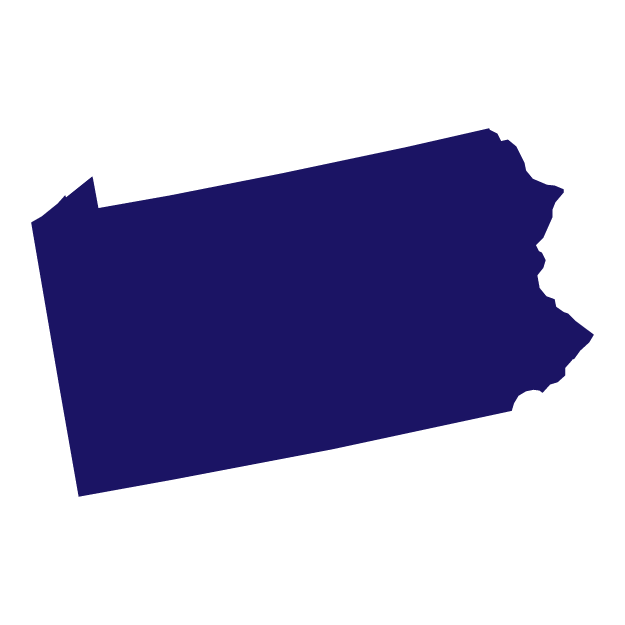 Model
Year-End
2021-22 Testing Windows
Spring 2022: 3/14/22–5/20/22
Additional Information
Welcome to the Pennsylvania DLM home page!
Due to the 2021 extended testing window, Assessment Coordinators (ACs) must NOT access the Kite Educator Portal and edit any data between October 1 and December 2, 2021.
Beginning December 3, ACs may update Assessor/User information only.
Beginning January 5, ACs may upload student enrollment/roster templates.
See the PASA DLM Instruction and Assessment Calendar (pdf) for dates and training requirements.
Required Test Administrator Training
2021-22 required training for teachers administering the DLM assessment opens on your state's scheduled training date. The Guide to DLM Required Test Administrator Training (pdf) is a great place to start, with information about accessing the DLM training site for your first login.