The Kite® Suite provides an online testing interface.
Kite Student Portal is where students take Dynamic Learning Maps® (DLM®) assessments. Features include:
easy-to-use navigation
built-in accessibility tools
practice testlets
technology-based items
Kite Educator Portal is where educators manage student data, make selections for instructionally embedded assessments and retrieve directions for administration.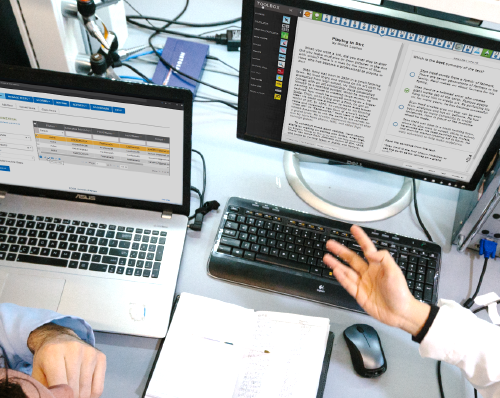 Kite Student Portal
Student Portal is the secure platform where students take DLM assessments. While in Student Portal, students cannot access unauthorized webpages or applications. Use the links below to install Student Portal and view supported platforms. Additional resources are provided to ensure your assessment experience runs smoothly.
*Student Portal must be updated to the latest version for the 2022-23 school year. See device details and installation instructions below for more information.

Kite Educator Portal
Educator Portal is the secure, web-based application where educators and administrators manage student data and view results. Educators can choose from these browsers to access Educator Portal during the 2022-23 school year.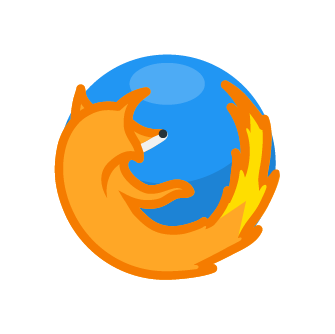 Mozilla Firefox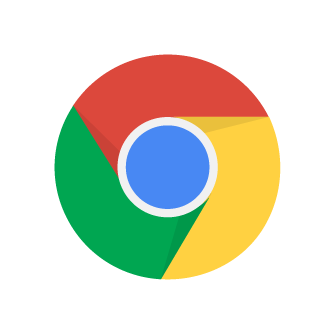 Google Chrome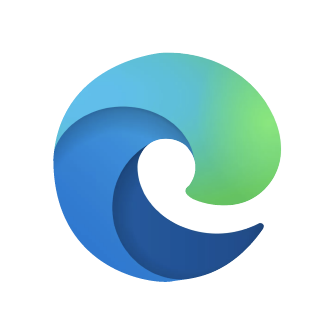 Microsoft Edge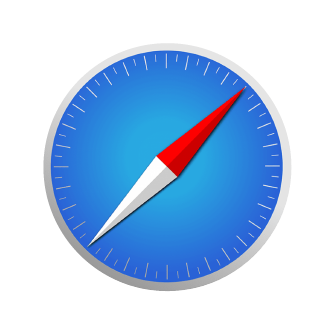 Safari