Pennsylvania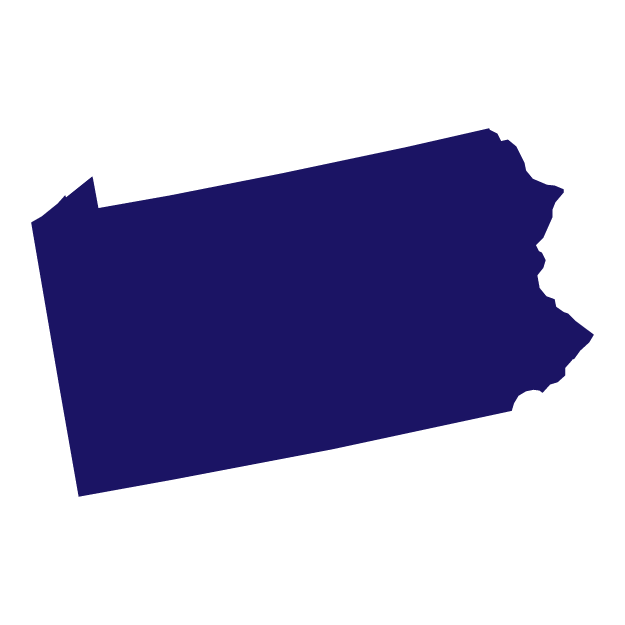 Model
Year-End
2021-22 Testing Windows
Spring 2022: 3/14/22–5/20/22
Additional Information
Welcome to the Pennsylvania DLM home page!
The 2021-22 PASA window is now closed.
Electronic score reports will be available in Educator Portal on July 1, 2022. Printed score reports will be mailed to service providers in September 2022.
The 2022-23 PASA DLM testing window will be March 13 - May 19, 2023.
Changes to the District Test Coordinator role can be made by contacting alternateassessment@pattankop.net. Please update to ensure communications are emailed to the appropriate recipient.
Required Test Administrator Training
2021-22 required training for teachers administering the DLM assessment opens on your state's scheduled training date. The Guide to DLM Required Test Administrator Training (pdf) is a great place to start, with information about accessing the DLM training site for your first login.