Pennsylvania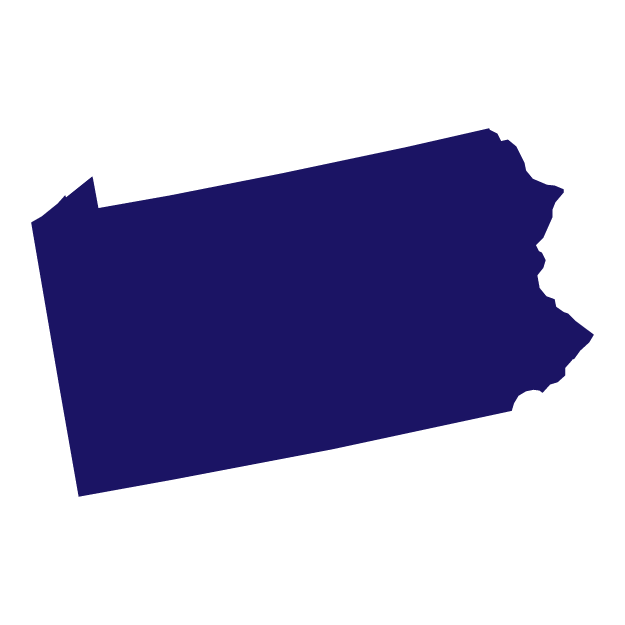 Model
Year-End
2022-23 Testing Windows
Instructionally Embedded: 9/12/22–2/22/23
Spring: 3/13/23–5/5/23
Additional Information
Welcome to the Pennsylvania DLM home page!
2023 PASA DLM SCORE REPORTS
PASA ACs will have access to 2023 electronic score reports by close of business on June 20, 2023. Printed score reports will be shipped the week of August 4, 2023. For further details on shipped score reports, see PASA AC Newsletter - June 1.
REMINDER: Service providers are responsible for ensuring the district of residence is provided score reports of their PASA DLM participants.
2023-2024 PASA DLM TESTING WINDOW
The PASA DLM testing window for the 2023-2024 school year will be March 11 - May 3, 2024.
A detailed PASA DLM Instruction and Assessment Calendar will be published in early summer identifying due dates for enrollment, rostering, etc. Continue to check back on the PA DLM website and PaTTAN PASA DLM Hub for this.
Required Test Administrator Training
2022-23 required training for teachers administering the DLM assessment opens on your state's scheduled training date. The Guide to DLM Required Test Administrator Training (pdf) is a great place to start, with information about accessing the DLM training site for your first login.