Pennsylvania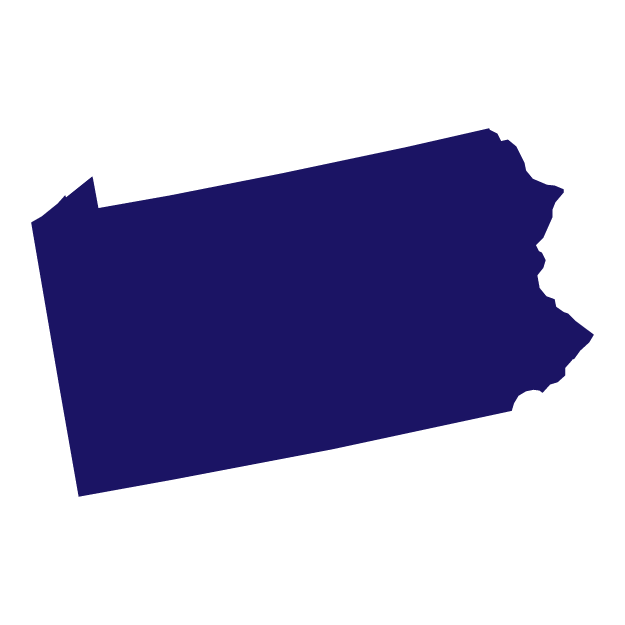 Model
Year-End
2023-24 Testing Windows
Instructionally Embedded: 9/11/23–2/23/24
Spring: 3/11/24–5/3/24
Additional Information
See the 2023-2024 PASA DLM Instruction and Assessment Calendar for all required training, assessment activities and due dates for PASA Assessment Coordinators and Test Administrators.
New for 2023-2024, all PASA Assessment Coordinators must complete Required Test Administrator Training (RTAT). If PASA Assessment Coordinators voluntarily completed RTAT last year, they must only participate in the Returning Course (refresher). All PASA Assessment Coordinators who are new or did not previously take RTAT must participate in the New Course (comprehensive).
NEW PASSWORD REQUIREMENT
For the 2023-2024 school year, new security measures required by the Pennsylvania Department of Education (PDE) for creating passwords will be implemented. Returning users must click on "Forgot Password" and change it to meet specifications. New and returning users must create a password that meets the following requirements:
Must be at least 12 characters in length.
Must use three of following four character sets: upper-case letters, lower-case letters, numbers and symbols.
Cannot be among the last 24 passwords user created.
*Passwords will expire every 60 days, rather than the current 180 days.
PASA DLM Assessment Coordinator Data Management Training Modules – 2023-24
Choose one of the following required training formats:
Full Data Management Training: appropriate for new AC/DTC or those not proficient in Kite Educator Portal (asynchronous)
Refresher Data Management Training: appropriate for experienced AC/DTC who are proficient in Kite Educator Portal (asynchronous)
Hands-On Data Management Training: appropriate for the AC/DTC who would like support to ensure all enrollment steps are complete and accurate (in person)

AC/DTC must register at PaTTAN Event Calendar
Nov. 7 at PaTTAN West
Nov. 13 at PaTTAN East
Nov. 14 at PaTTAN Central
Proof of completed training is required through completion of survey link within the asynchronous training slides or attendance at in person session.