New York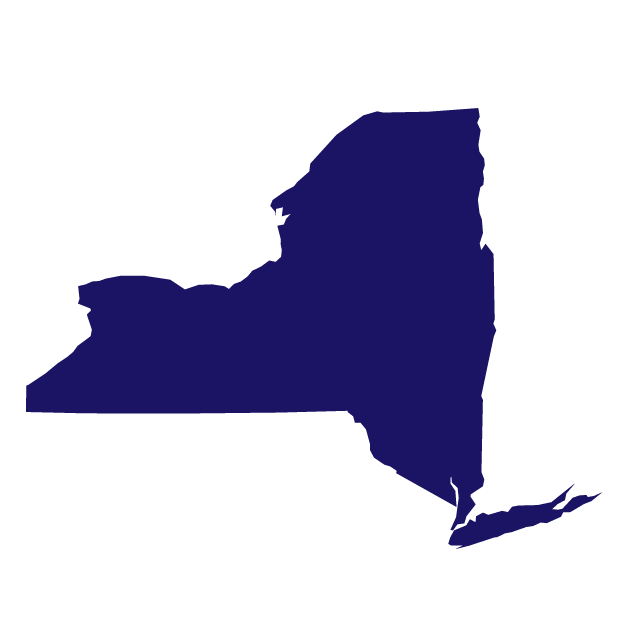 Model
Year-End
2021-22 Testing Windows
Instructionally Embedded: 9/13/21–2/23/22
Spring: ​3/14/22–6/10/22
Testing Subjects
English Language Arts, Mathematics, Science
Contacts
New York State Education Department
Office of State Assessment and
Office of Special Education
89 Washington Avenue
Albany, New York 12234
Additional Information
For questions pertaining to test administration, testing accommodations (note spelling), and policy issues please choose from the following options:
For questions pertaining to data, please send an email to CBTSupport@nysed.gov.
Resources
District Staff Video Resources for Year-End Model States


resources designed for district users, including Educator Portal how-to videos and role-specific training videos
Educator Resource Videos for Year-End Model States


videos providing information about assessment format, accessibility, and Kite Educator Portal procedures
Enrollment Upload Template (csv) — The 2022-2023 template will be available 07/29/2022
template used to enroll multiple students at once in Educator Portal
Required Test Administrator Training
Required test administrator training for NYSAA teachers participating in 2021-22 testing will be conducted by the Alternate Assessment Training Network for teachers who work outside of New York City. NYC teachers will receive training through the school building in which they work. Your AATN will announce the details for the training. The Guide to DLM Required Test Administrator Training (pdf) is a great place to start, with information about accessing the NYSAA Moodle training site for your first login.