Alaska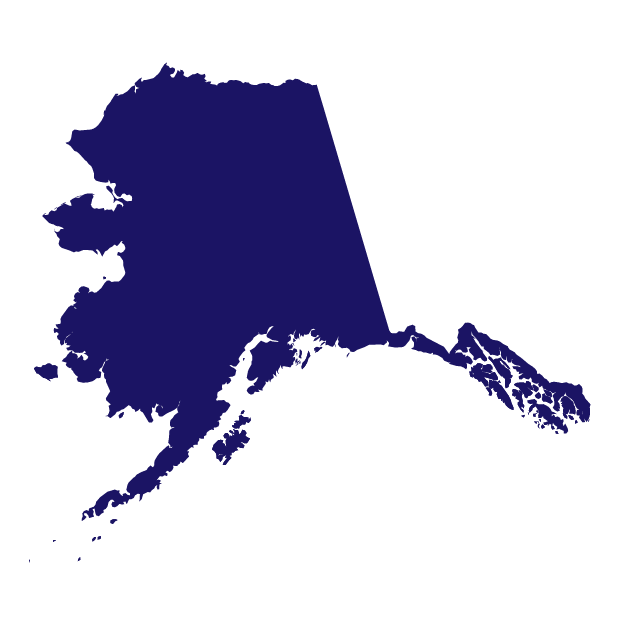 Model
Year-End
2021-22 Testing Windows
Instructionally Embedded: 9/13/21–2/23/22
Spring: 3/21/22–5/6/22

Testing Subjects
English Language Arts, Mathematics, Science
Contacts
Kate Foster, Special Education
Resources
The Dynamic Learning Maps® (DLM®) Alternate Assessment Consortium supports educators with professional development modules. Learn more at DLM's professional development site, hosted by the University of North Carolina at Chapel Hill.

Roster Upload Template (csv) — The 2022-2023 template will be available 07/29/2022
template used to roster students to content areas and test administrators in Educator Portal
Required Test Administrator Training
2021-22 required training for teachers administering the DLM assessment opens on your state's scheduled training date. The Guide to DLM Required Test Administrator Training (pdf) is a great place to start, with information about accessing the DLM training site for your first login.