Utah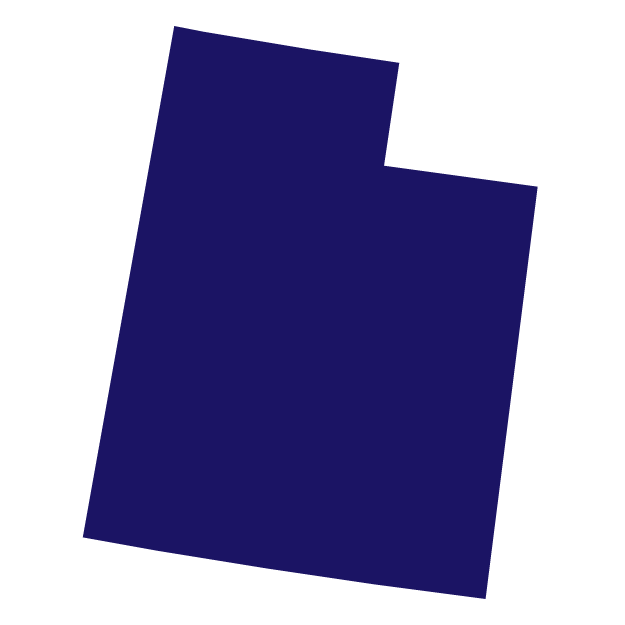 Model
Year-End
2021-22 Testing Windows
Instructionally Embedded: 9/13/21–2/23/22
Spring: 3/14/22–6/10/22
All educators should follow the Utah testing ethics policy and the DLM Test Administration Manual.
There is no virtual proctoring for the DLM assessment.
Resources
DLM Score Report Videos for Year-End States


collection of videos to detailing DLM score report content and use
Educator Resource Videos for Year-End Model States


videos providing information about assessment format, accessibility, and Kite Educator Portal procedures
Enrollment Upload Template (csv) — The 2022-2023 template will be available 07/29/2022
template used to enroll multiple students at once in Educator Portal
Required Test Administrator Training
2021-22 required training for teachers administering the DLM assessment opens on your state's scheduled training date. The Guide to DLM Required Test Administrator Training (pdf) is a great place to start, with information about accessing the DLM training site for your first login.